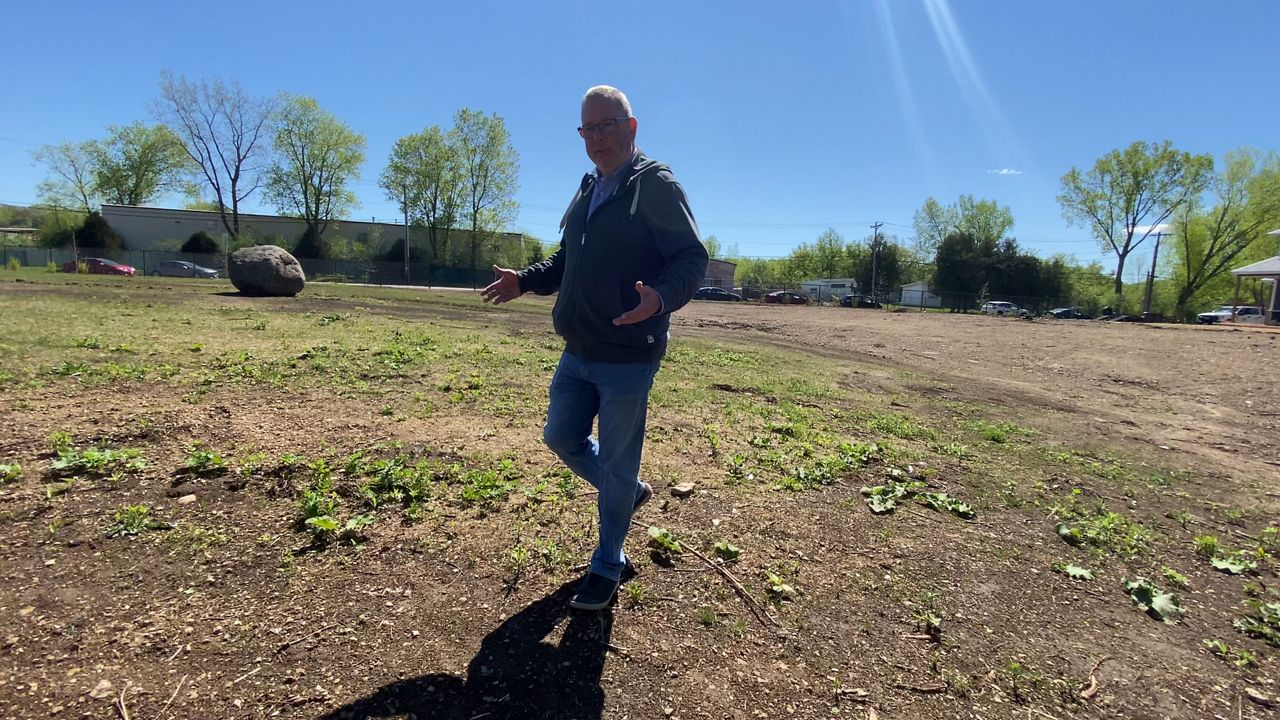 A Madison industrial lot will soon be a spot where pups can play, and their owners can enjoy a beer. On the East side of the city, behind the Nakoosa Trail Walmart, there's a building under construction. That's the future home of The Boneyard, a dog park and bar.
"This is an idea that I`ve had in my head for about 10 years now," said Jeff Kuhl. Kuhl is the co-owner of The Boneyard.
He spent all that time casually brainstorming, hoping after his son graduated from high school, he'd get to start his dream project.

"I visited a couple places in Austin, and a place in Dallas that were doing [dog park bars] really well," he said. "And I thought, 'oh my gosh, I gotta figure out how to do this in Madison!'"

...more