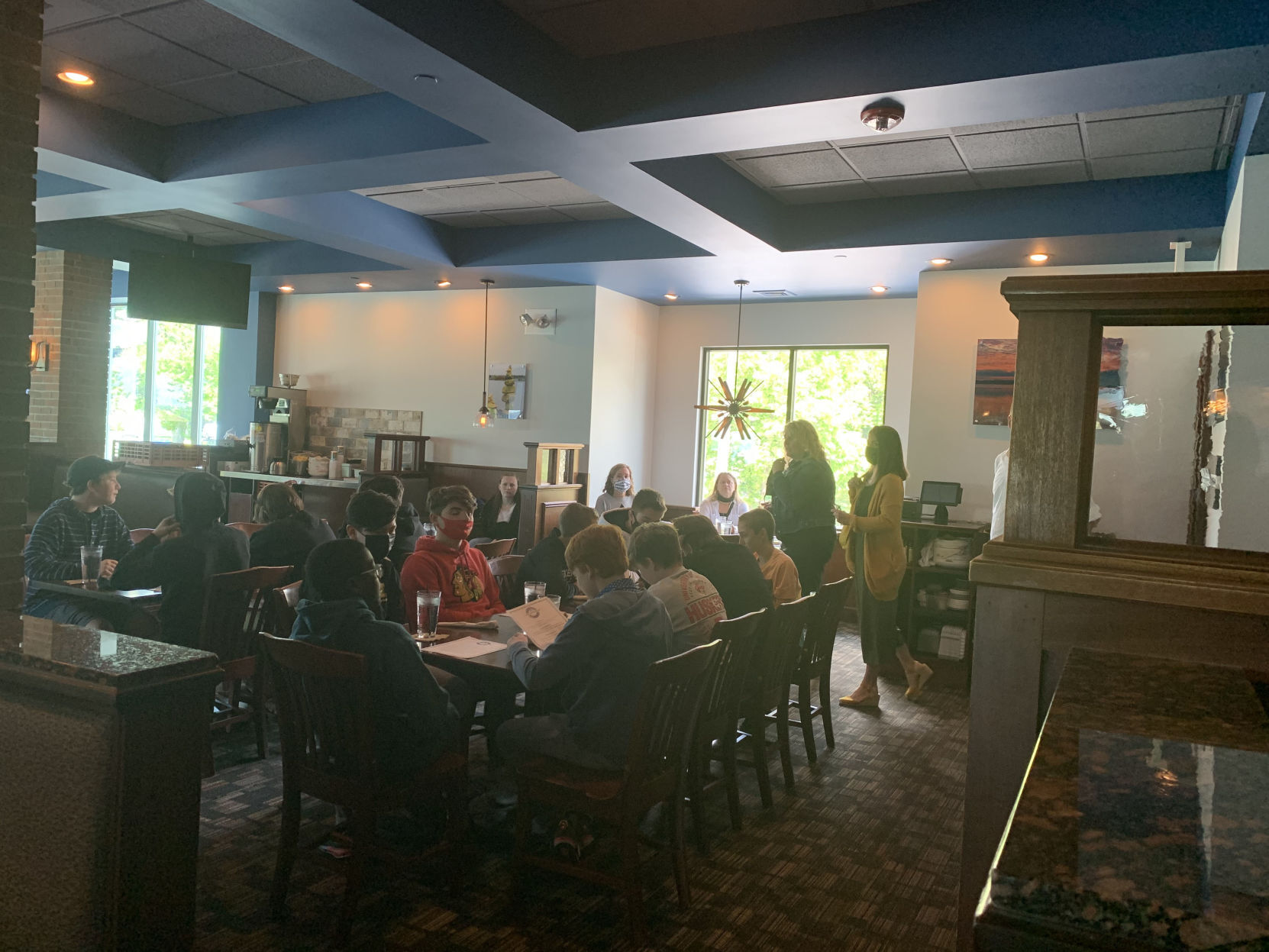 The former Sprecher's Restaurant & Pub has new life now that it has re-opened as a new dining establishment.
Lake City Social, 111 Center St. in Lake Geneva, opened for business May 5. The restaurant— which is connected to the Cove of Lake Geneva— features similar items as the former Sprecher's including sandwiches, burgers, steaks, seafood, chicken, soup and salads.
However, co-owner Stephen Schroeder said they have added some twists to several of the menu items. For example, the restaurant offers an appetizer called "social devils," which are fried deviled eggs with seasoned filling, bleu cheese and bacon...
...more