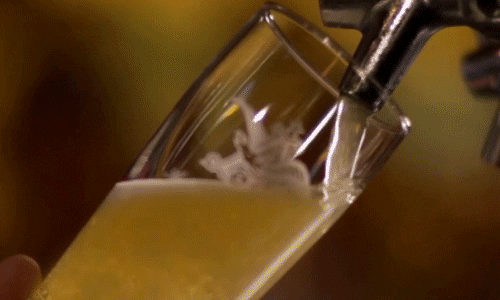 Help! We need sponsors for Wisconsin Craft News. And now 2021 sponsorship are half price just in time for the end of covid, summer, tourist season, and promoting you space or event.

Please take 2 Minutes to look at the opportunities, email us or call, tell your friends, talk to your bartender, send us you calendar or events or news story or press release, or slip of paper with the pone number you forgot about. Hey we are just here to help.
Wisconsin is the place to Drink Local, Buy Local, and show a tourist a good time and then send them home... All the the data you need is at the link...

...more