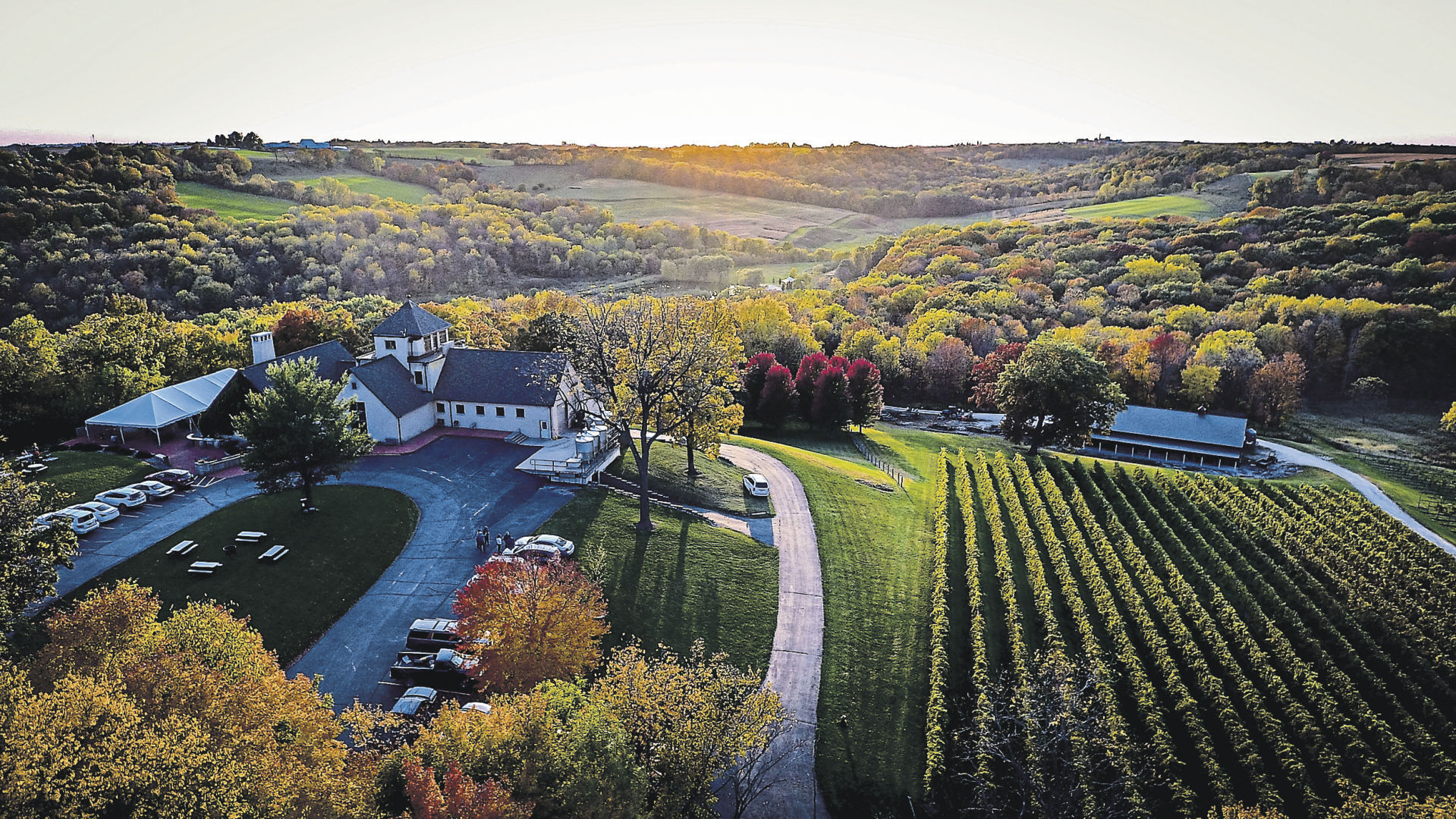 It's summertime, and the living is getting to be easier again.
While long-distance vacations might not be the way to go for a lot of people, short day trips and local excursions have a lot to offer.
For your wine- and beer-loving pleasure, we've compiled a guide to wineries and breweries in the tri-states. The only criteria was that they be within approximately one hour's drive of Dubuque — perfect for an afternoon adventure, an early evening excursion or a weekend of wandering.
Many wineries and breweries present live music, featuring local artists. Food offerings range from cheese, crackers and charcuterie boards to wood-fired pizzas and pub grub. Those that don't prepare food on-site encourage guests to order from nearby eateries or bring picnics or snacks...
Wander the wine trail
• Hawk's Mill Winery, W8170 Pilz Road, Browntown, Wis
• Sinnipee Valley Vineyards and Winery, 4547 Timber Lane, Cuba City, Wis.
• Spurgeon Vineyards and Winery, 16008 Pine Tree Road, Highland, Wis.
• Whispering Bluffs Winery, 196 S. Main St., Potosi, Wis.
Blaze the beer trail
• Potosi (Wis.) Brewery, 209 S. Main St.
• City Service Brewing, 404 Main St., Darlington, Wis.
• Grumpy Troll Brew Pub, 105 S. Second St., Mount Horeb, Wis.

• Minhas Craft Brewery, 1208 14th Ave., Monroe, Wis.

...more