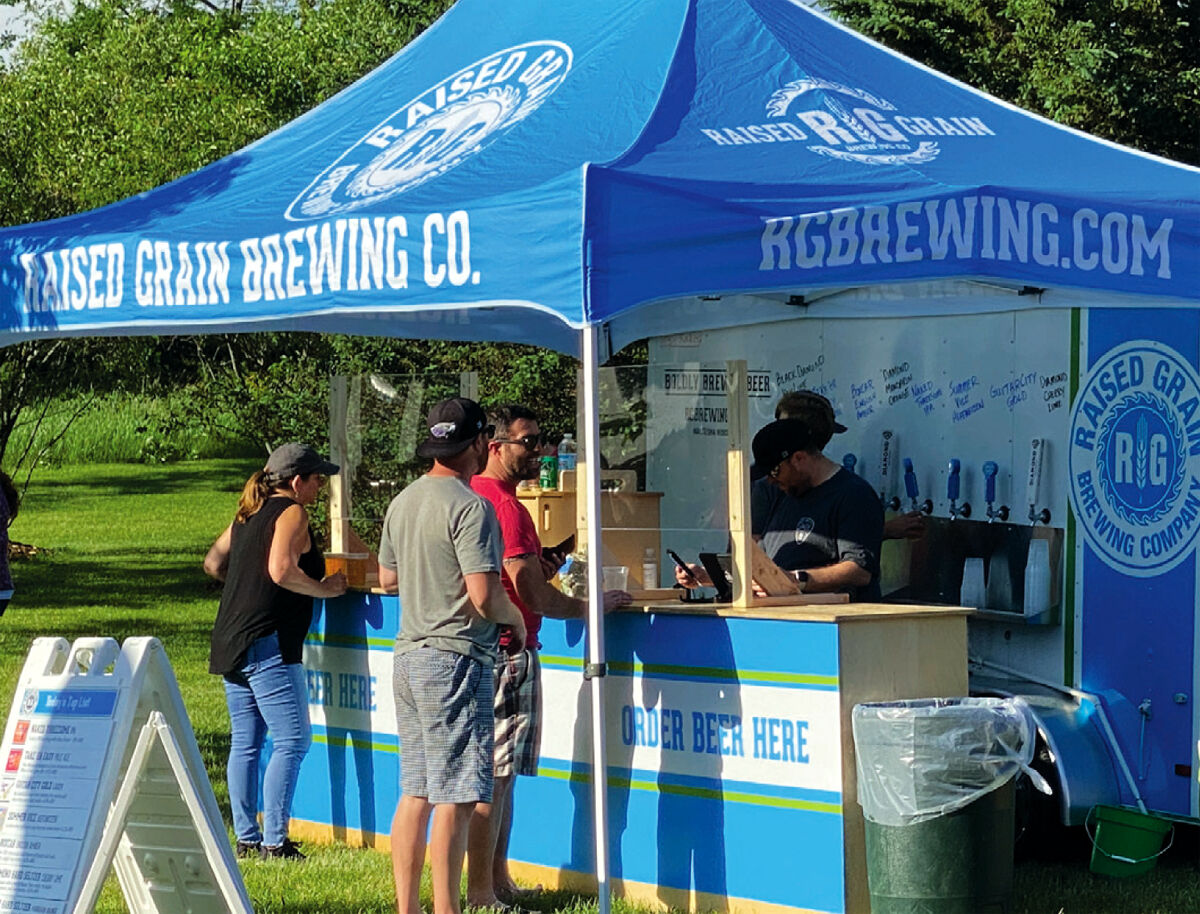 Area counties partner with breweries in local parks
As the summer season gets into full swing, beer gardens will be back throughout southeast Wisconsin.

In Waukesha County, the park system is partnering with both Raised Grain Brewing Company and Brewfinity Brewing for a series of beer garden events.

"Waukesha County started partnering with Raised Grain in 2017, so that was the first year they traveled the park system. It was really successful; super well-received," said Emily Heller, public communications coordinator for Waukesha County Department of Parks and Land Use....
This year, in Waukesha:...
...more