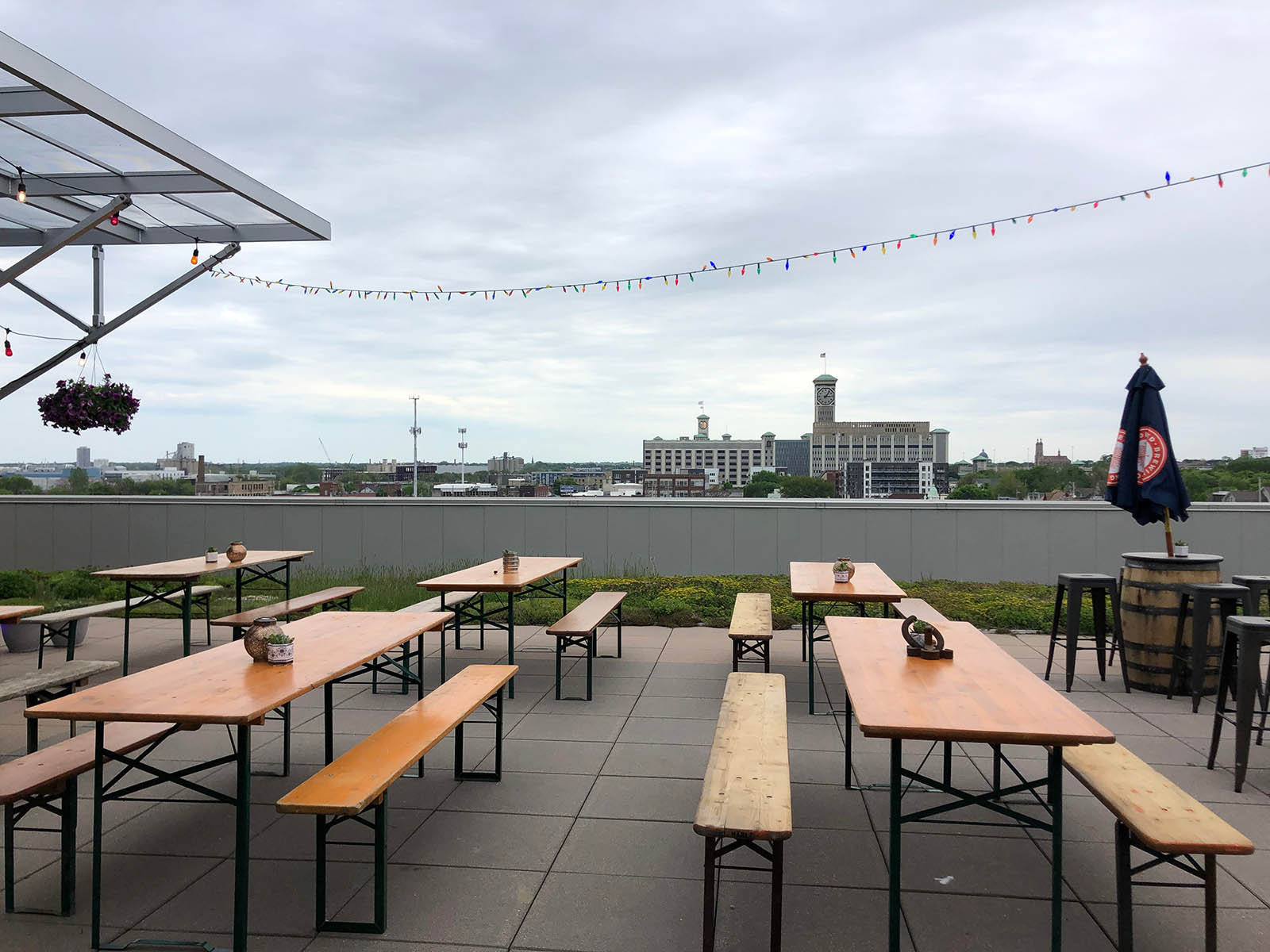 In collaboration with the Clock Shadow Building next door, Indeed Brewing in Walker's Point is launching a rooftop patio with a panoramic view.
Indeed has been in the news recently as co-founder Rachel Anderson recently posted about her toxic experiences at the brewery, leading COO Kelly Moritz to issue an open letter last week. You can read more in this in-depth Brewbound article.
Indeed at el Jardín has a desert garden theme, thanks to its location on the green roof and presence alongside the CORE/El Centro rooftop herb garden and apiary....
...more