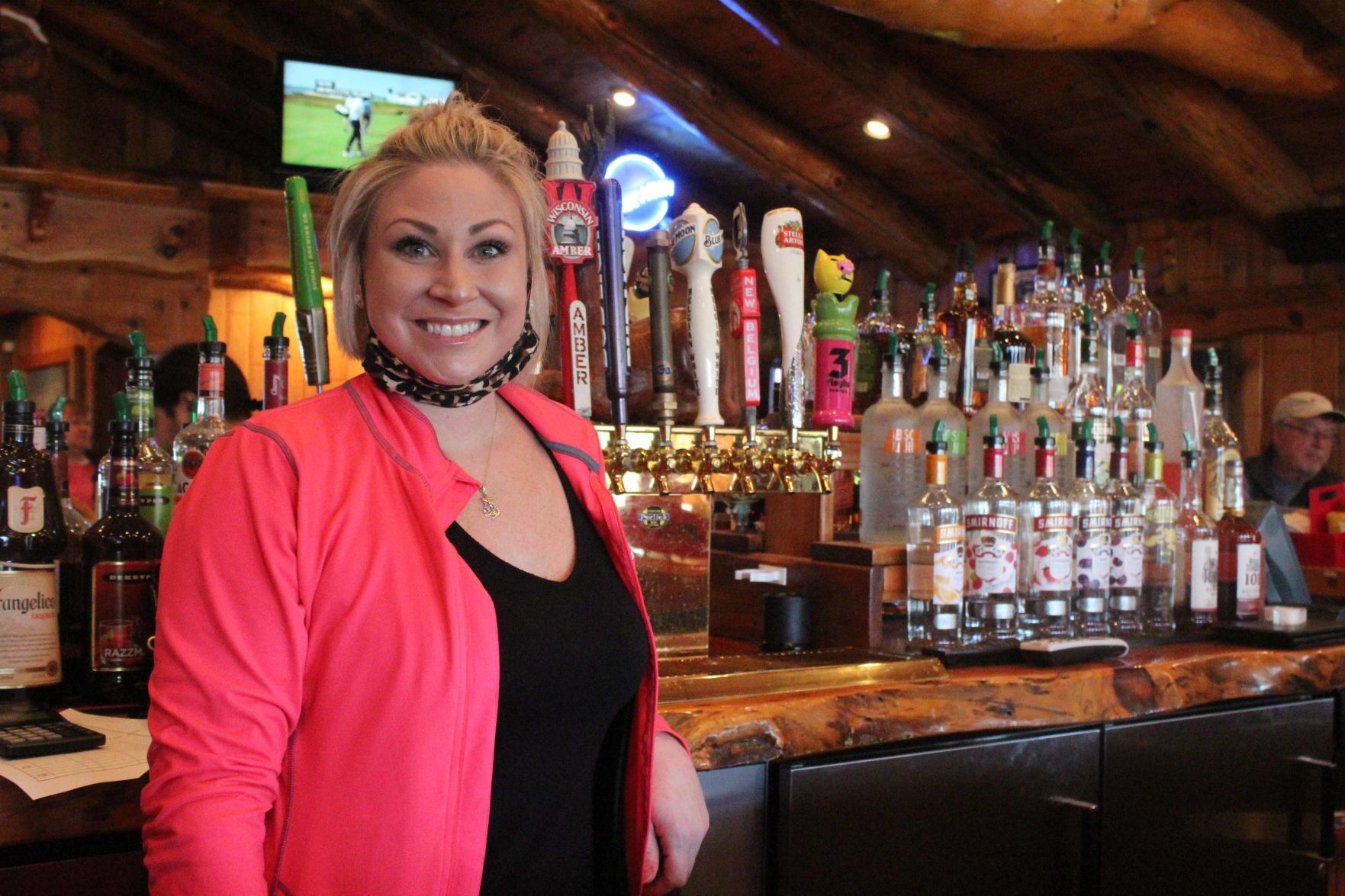 Owning a restaurant wasn't just a dream for Jillian Campbell, it's also in her bloodline.
Campbell's family established Lake Delton's Ravina Bay Bar and Grill in the 1970s and had a love for the industry ever since. Her uncle also owns several restaurants in Florida. She's held multiple jobs in the industry from a server to a bartender and was a bar manager at Brat House Bar and Grill in Lake Delton for a decade.

So when she was offered the opportunity to run her own restaurant when the River Walk Pub Food and Spirits became available in July 2019, she jumped at the chance. However, her longtime dream didn't come without challenges.

Seven months after Campbell took over the restaurant, the COVID-19 pandemic and stay-at-home orders forced restaurants to...

...more