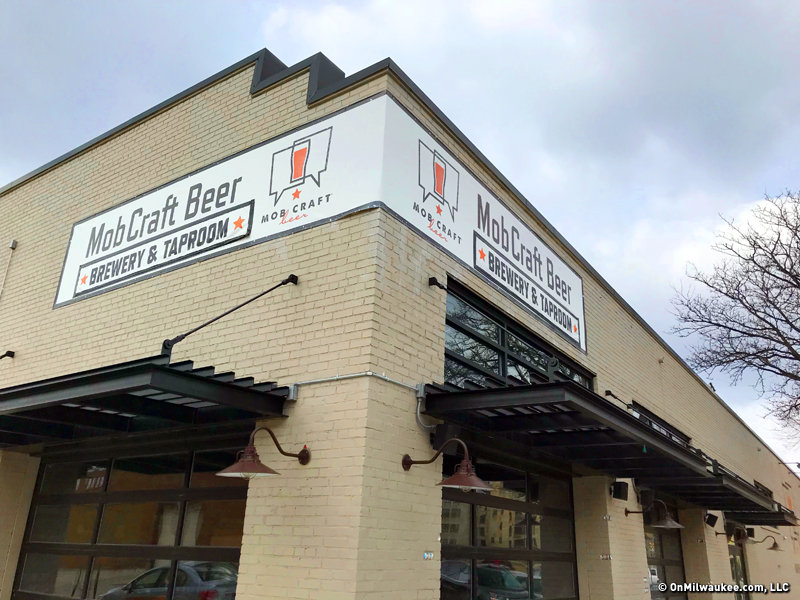 If you've ever peeked inside the brewhouse at MobCraft, which typically is alive with activity, or looked at the seemingless endless parade of inventive brews being made there, you'd never guess that owner/founder Henry Schwartz would be seeking to add more.
But in 2020 Schwartz inked alternating proprietorship deals with two breweries – Rookery Brewing and Radix Fermentation – who will share the space, making it more productive than ever.
Government regulators define the term as, "an arrangement in which two or more people take turns using the physical premises of a brewery...
...more