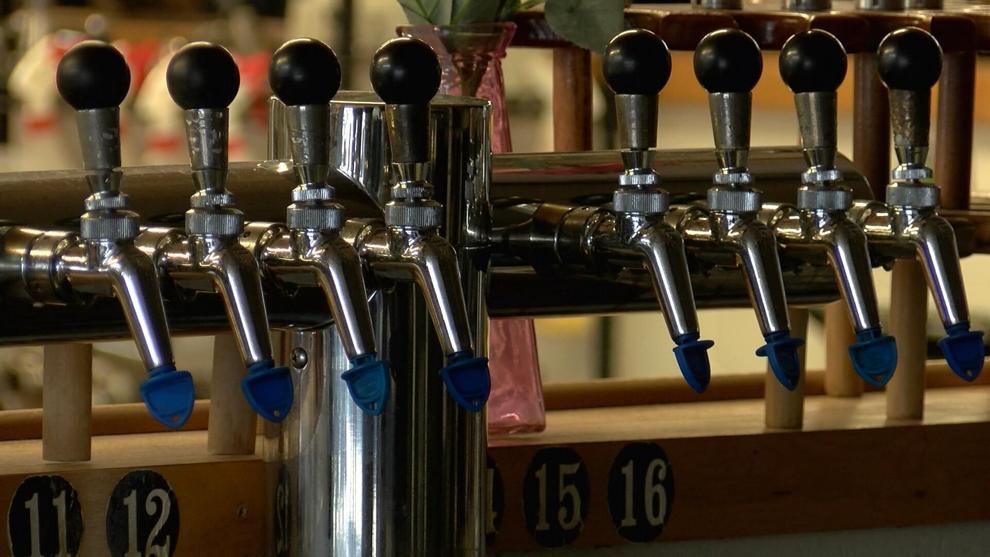 LA CROSSE, Wis. (WXOW) -- In 2022, the U.S. saw shortages and price hikes for carbon dioxide, or CO2, and it`s continuing to affect business - including breweries.
CO2 is used in a number of ways including promoting plant growth, as a food preservative, and to carbonate drinks. It`s actually a key element in brewing one of Wisconsin`s favorite drinks - beer.
"CO2 is a part of the natural fermentation process that all breweries employ to make beer," Pearl Street Brewery owner Joe Katchever said. "It`s produced by breweries but we also purchase CO2, food grade CO2, that`s used to push beer from tank to tank and also to carbonate."...
...more