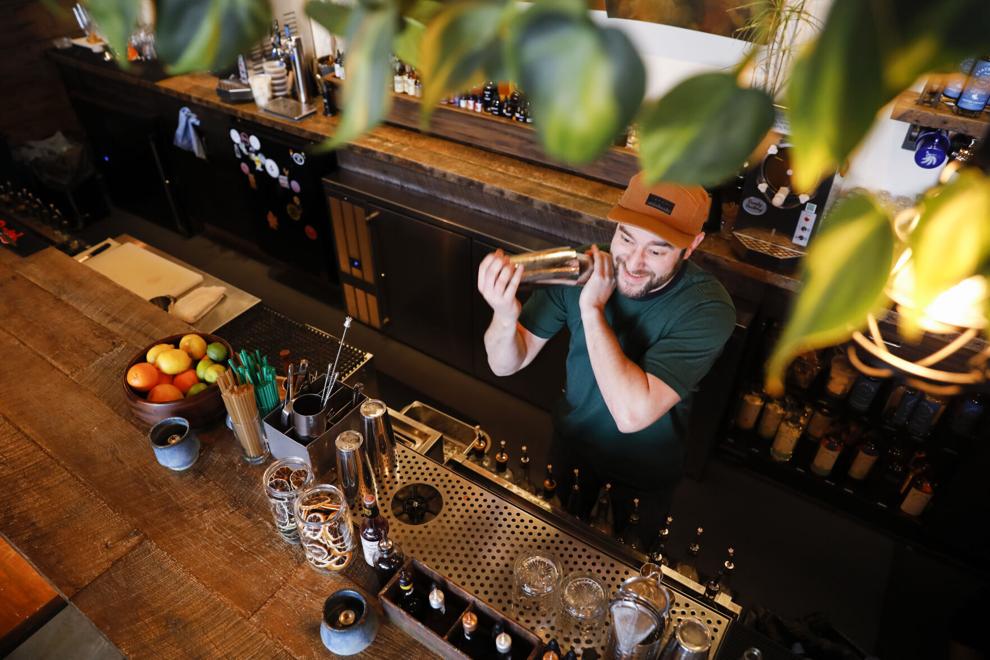 This January, Jenny Baldwin gave up alcohol.
Baldwin is not unique in this. One recent poll showed that 15% of adults in the U.S. planned to sober up for Dry January, a trend mostly driven by millennials.
It's tough for most social Wisconsinites to skip the Old Fashioneds at happy hour, but Baldwin's job adds a wrinkle. She co-owns a Madison bar on Park Street called Cordial, where she's "surrounded by alcohol all the time." Dry January has become an annual practice for her....
...more