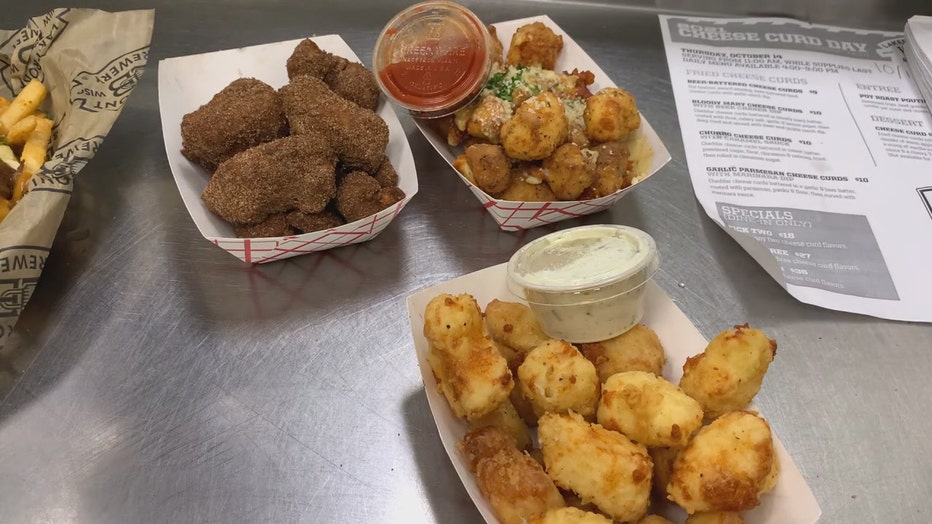 MILWAUKEE - Nothing says "Wisconsin" like cheese curds – so why not take a day to celebrate?
National Cheese Curd Day is Friday, Oct. 15, and Lakefront Brewery put some special curds on the menu Thursday to celebrate.
Kristin Henke has been the executive chef at Lakefront Brewery for eight years. This year, she and her staff put their creative cheese curd skills to the test...
...more