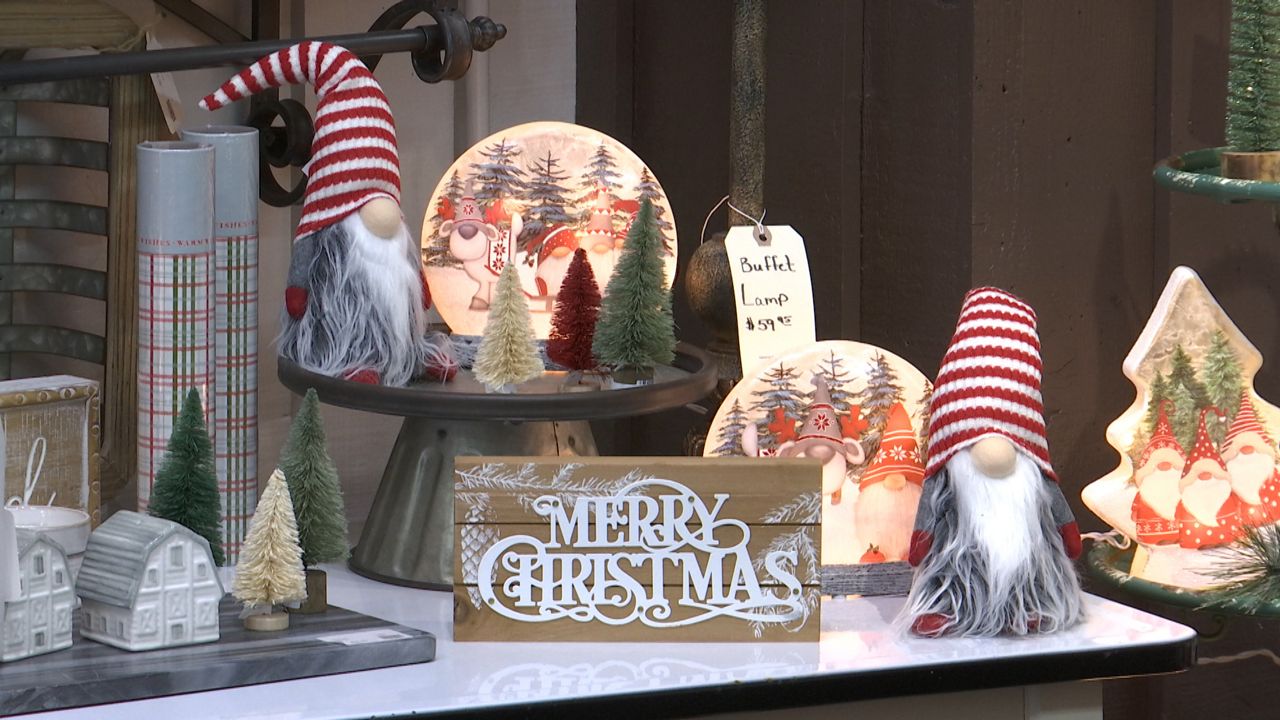 CEDARBURG, Wis. — All the buzz about shipping delays and supply shortages may be prompting people to shop early for the holidays.

Staff at Up the Creek, a gift boutique in downtown Cedarburg, said demand for holiday merchandise has been up way earlier than normal as people come in to make sure it is still in stock.

Owner Debbie Lauer said that while she has the majority of her inventory available, there are some items she cannot get in stock. While it is not a situation she wants to be in, she says customers have been very understanding...
...more