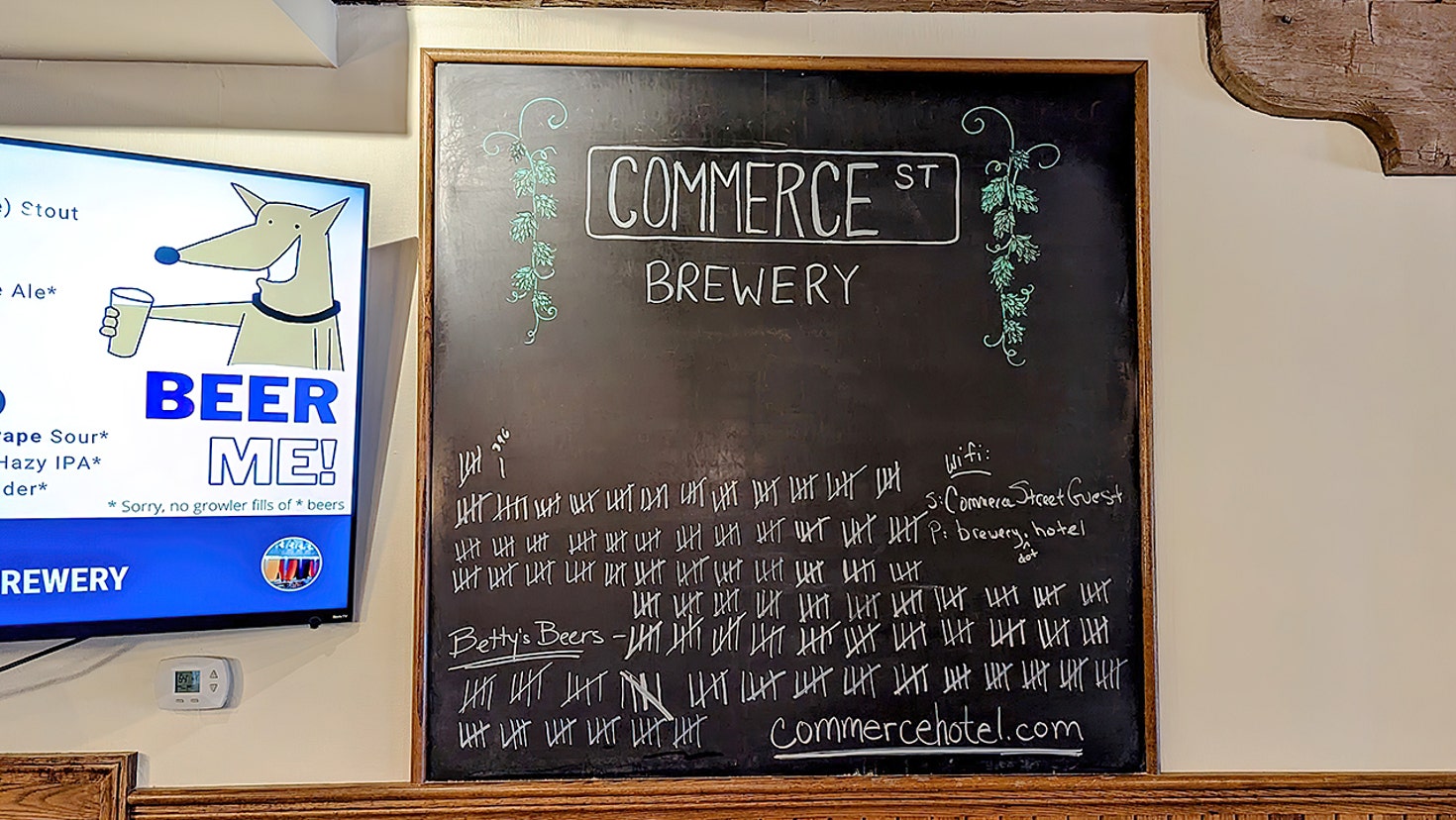 Nestled within a Wisconsin brewery is a chalkboard filled with nearly 400 white dashes. Every time a customer of Commerce Street Brewery in Mineral Point buys a beer for the late actress Betty White, another mark is added to the board.

For the last four years, the pub has let patrons come in and buy beers for their friends in advance, Mike Zupke, owner of Commerce Street Brewery, told Fox News Digital.

"They would say, `I`m going to buy this person a beer for the next time they come in,` which is sort of common being in Mineral Point," Zupke said. "And so we started writing names on the board."

About the time of her 97th birthday, White`s name made its first appearance....

...more