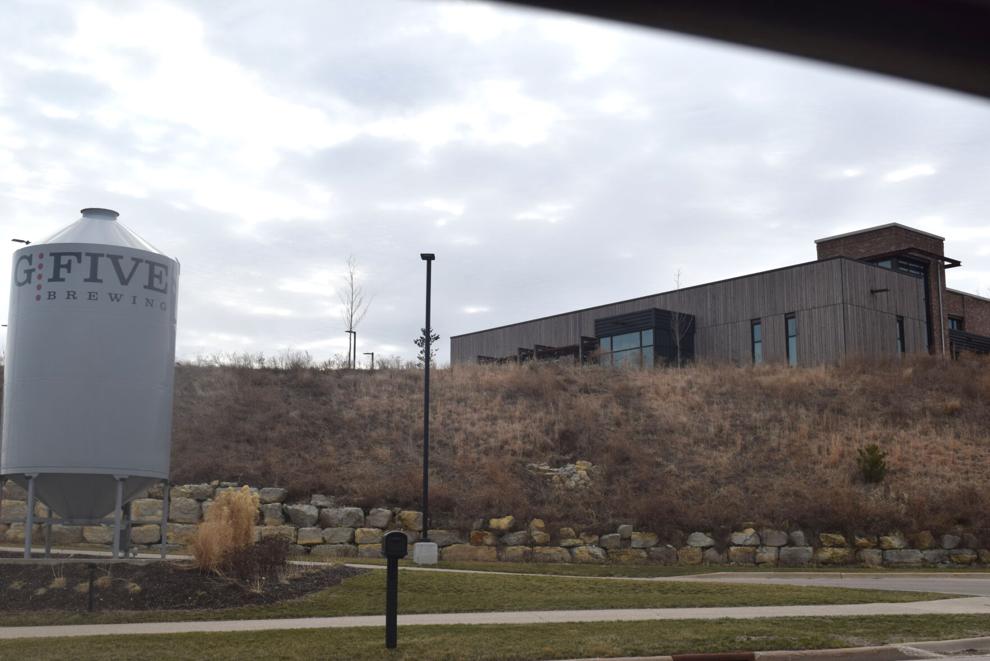 BELOIT—
G5 Brewing Company
is looking forward to growth at their brew pub business in the Gateway Business Park.
The business, which opened at 1895 Gateway Blvd. in 2019, is planning to add a new barrel aging facility to its business and offering new attractions for customers.
"We currently have 30 barrels, and with this expansion we will have an estimate 200 to 300 barrels available for use," said Tim Goes, Head Brewer at G5 Brewing Company.
"In the coming weeks we will be experimenting with aging wine," Goes said, noting the barrel facility can be used for both wine, beer and more...
...more