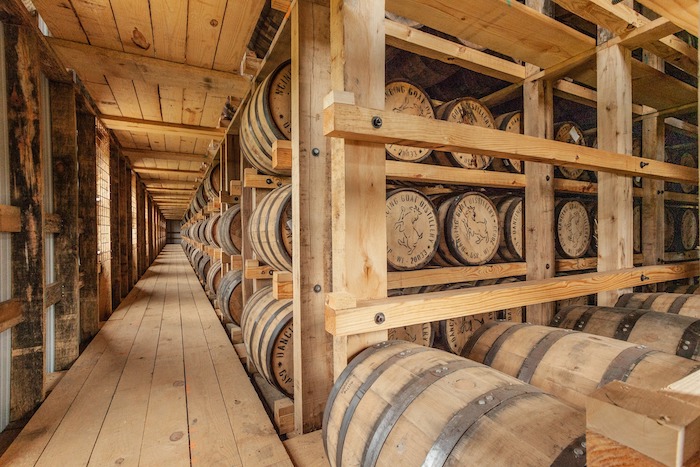 Wisconsin's Dancing Goat Distillery had a successful first year for its single barrel program, selling more than thirty-five barrels of whiskey, each selected by retailers for their own stores.
Dancing Goat invites retailers to the distillery or sends a selection of samples to taste based on the profiles the retailers are seeking. Proof, mash bill, aging and finishing are all variables that make each selection distinct.
Vice President of Distilling and Innovation, Nick Maas, personally conducts a one-on-one tasting with the retailer while at the distillery, or holds a virtual tasting through a zoom call if samples were sent directly....
...more