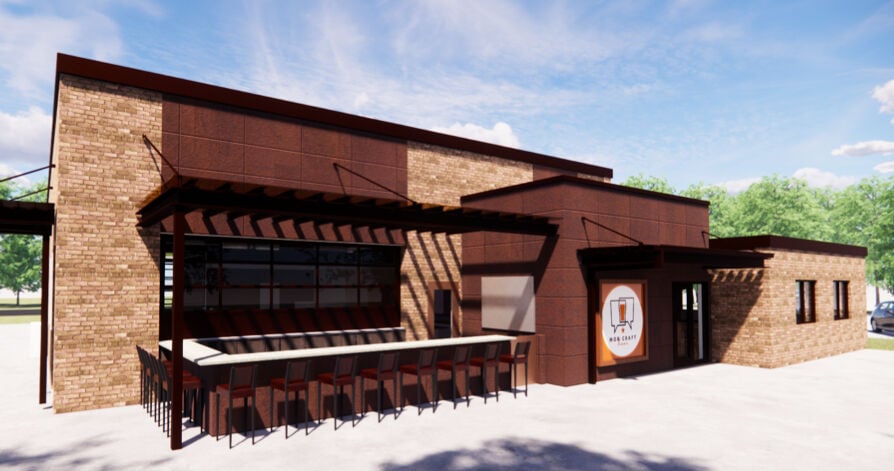 WATERFORD — A Wisconsin-based brewery has purchased an old firehouse with plans to transform the property into a new attraction in Waterford's downtown.
MobCraft Beer Inc., which specializes in customer-suggested brews in exotic flavors, is the new owner of the former village fire station at 122 Second St.
Since 2018, village officials had been looking for a brewery operator to take over the firehouse and turn it into a beer-themed attraction along the Fox River.
MobCraft Night & Day
Established in 2013, MobCraft bills itself as the world's first "crowd-sourced" brewery, meaning that the company creates new beers based on customer ideas. The result has been brews flavored like apple pie, fruity breakfast cereal, blueberry waffles and peanut butter cups...
...more