Here's your next excuse to visit the southern shores of Lake Superior: serenity
Last summer, the Federal Highway Administration minted 49 new National Scenic Byways and All-American Roads—its first such designation in more than a decade. One of the chosen thoroughfares was the Lake Superior Scenic Byway in Wisconsin, a 70-mile stretch run­ning from Port Wing to Washburn in bucolic Bayfield County. A lakeside agrarian paradise with fewer than 15,000 residents, Bayfield also happens to be the gateway to Apostle Islands National Lakeshore and home to Wild Rice Retreat, a beautiful new wellness sanctuary hugging Lake Superior.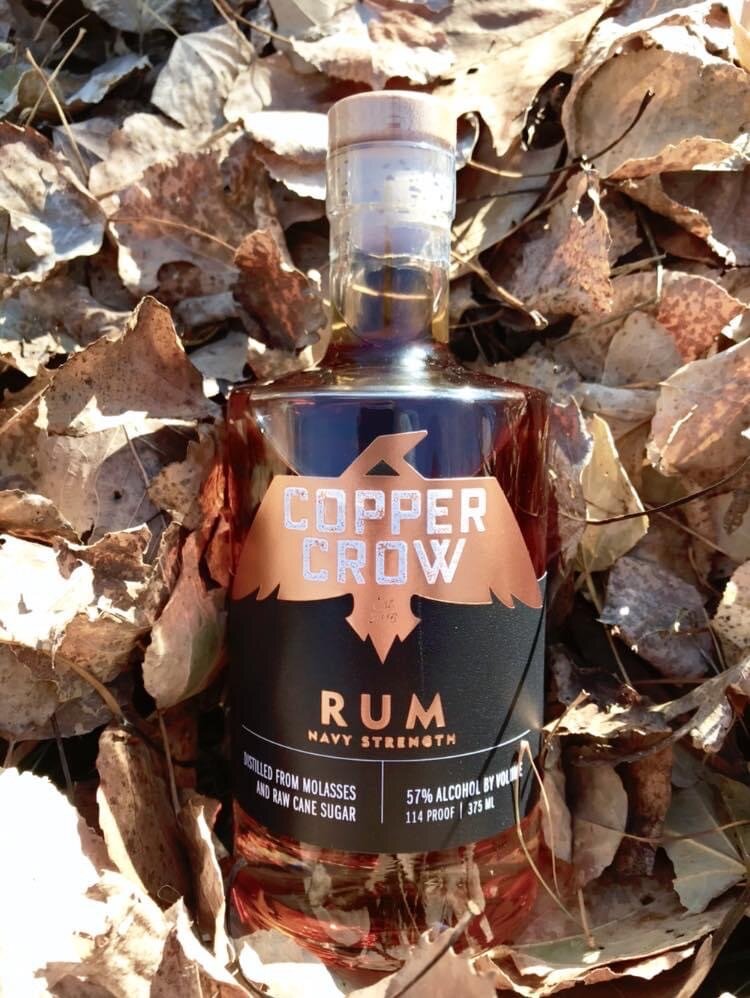 One of the first stops on our three-day road trip to the South Shore was Copper Crow, the country's first Native American-owned distillery. The spirits here are made with provincial ingredients; the gin and vodka, for instance, are produced with whey, a byproduct of Wisconsin cheesemakers...

...more