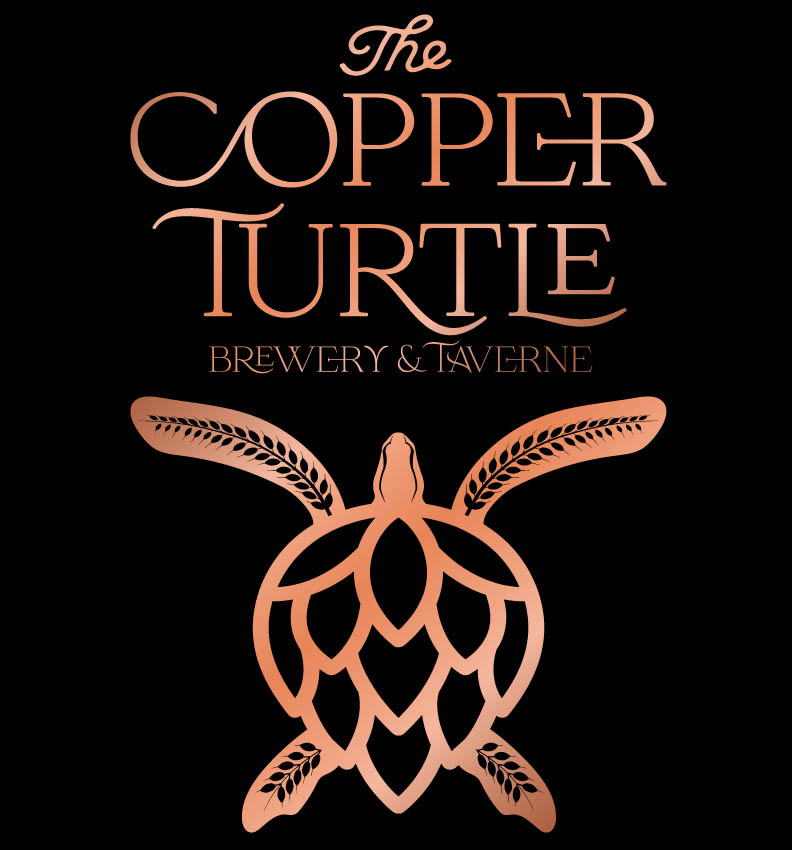 Hailing from just over the state line in Illinois, Ben and Amanda Rossi have always felt connected to Wisconsin.
Now, the couple, which has copious experience in the hospitality industry is working to open The Copper Turtle Brewery & Taverne in the 3,200-square-foot former Bavette La Boucherie space at 330 E. Menomonee St. in the Third Ward by summer.

As Ben and Amanda work to open the Milwaukee brewery – which they hope will be doing business by July or August – we caught up with Ben Rossi, who has 24 years of experience behind him – including operating a brewery in Illinois – to ask him about their plans....

...more