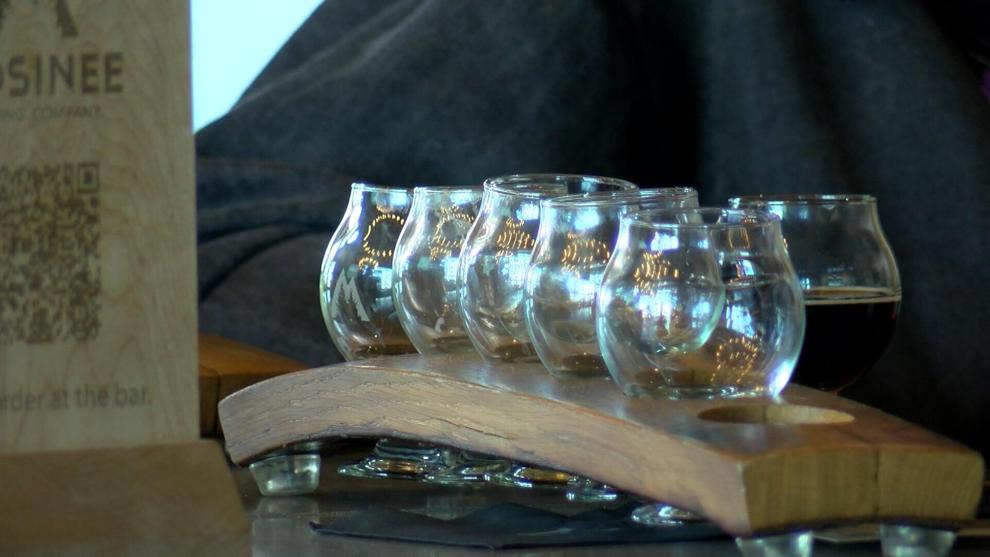 WAUSAU, Wis. (WAOW) -- Breweries across central Wisconsin have customers inside their taprooms again, which is good for business.
"Our calendar is really pretty full and has been filling up," said Lynn Forbes-Kearns, the president of Mosinee Brewing Company.
However, that does not mean everyone is thriving.
"There is something here that is exasperating the problem and that is the oversaturation of breweries in Wisconsin," said Michael Zamzow, co-owner of Bull Falls Brewery in Wausau.
Travel Wisconsin says there are more than 200 breweries in the state.
Once you factor in the factor in the pandemic, those businesses have to fight for resources, creating high costs for everyone...
...more