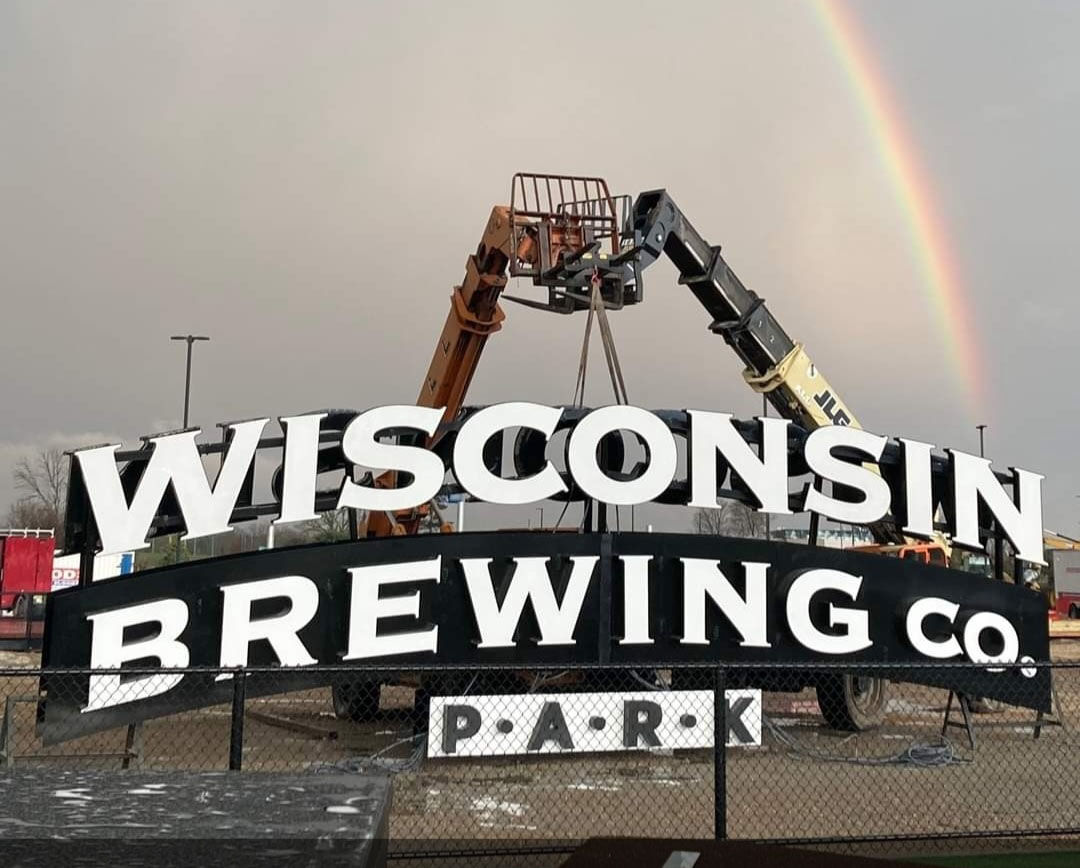 OCONOMOWOC — The city's new baseball team has its own beer and an on-site brewery.
Ty Maiden of Wisconsin Brewing Company said the Verona-based craft brewery decided to invest in the Lake Country DockHounds stadium — called Wisconsin Brewing Company Park — and decided to use the park as a testing ground for new beers.
Dogs and suds: Dockhounds have their own beer, on-site brewery - 2
Photo provided by the Lake County DockHounds
That includes Walk-Off, a light-tasting lager that Maiden said is an ideal summer baseball drink. It will be brewed in one of the stadium's five in-house barrels and is aiming to become the team's signature sip.
"We didn't want something heavy," Maiden said. "It's something absolutely perfect for a 90-degree day watching baseball, that ballpark experience."...
...more