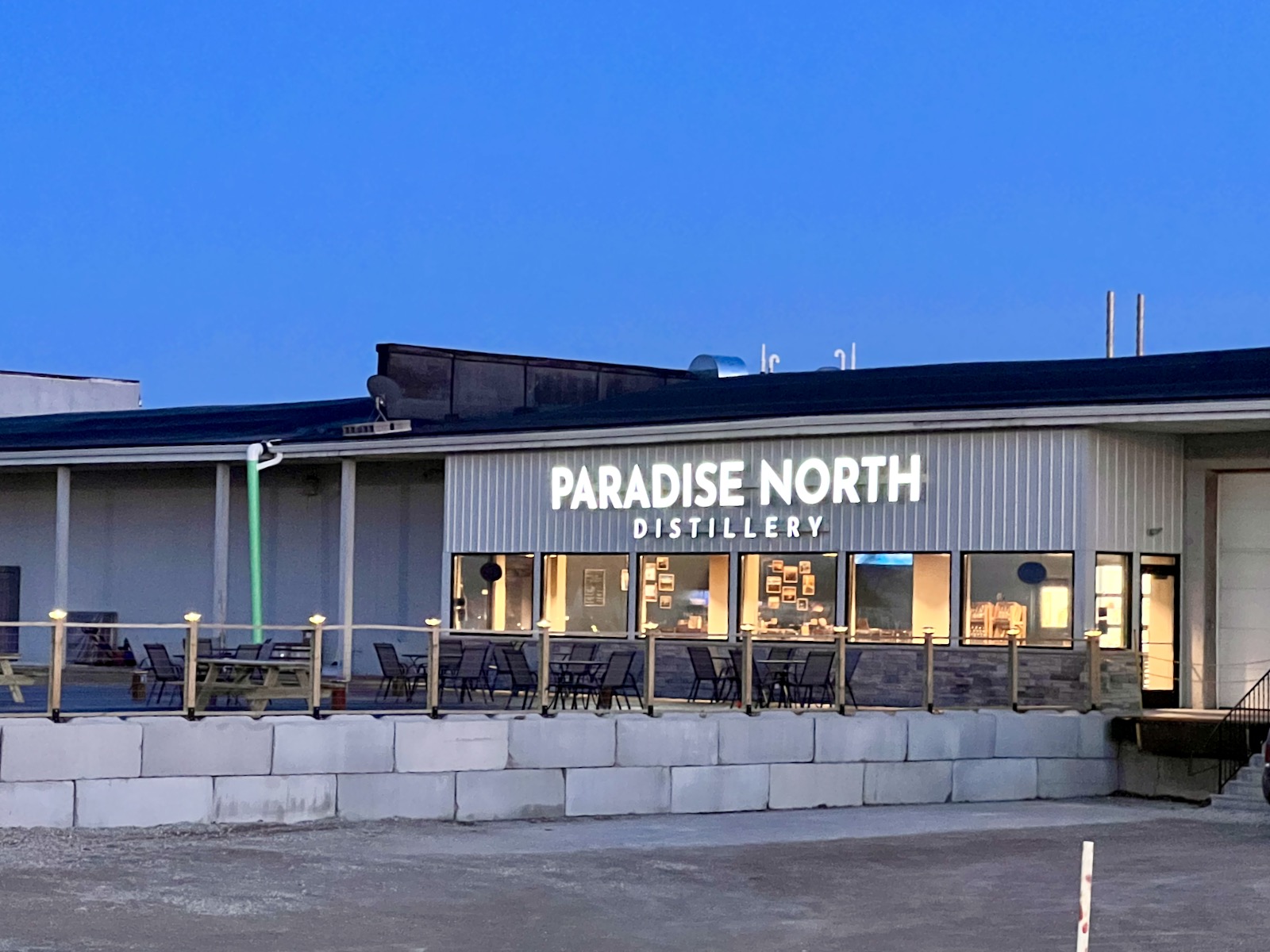 If Green Bay Packers is your first thought when someone says "Green Bay", you're not alone. Nor is that a misguided thought. After all, ever since Earl "Curly" Lambeau and George Whitney Calhoun founded the Packer organization in 1919, the team has been an integral part of the city. ...
...So yes, Green Bay is all about football. But this blue-collar town – with its history of iron smelting, lumber milling, and paper product production – is also a perfectly satisfying spot for a weekend getaway that has as much – or as little – to do with football as you like...

Paradise North Distillery
101 Bay Beach Rd., Green Bay, (920) 328-9949
paradisenorthdistillery.com

While we didn't spend too much time exploring Green Bay's myriad breweries, we did make it a point to stop at Paradise North, a distillery which has the honor of being the oldest, newest and only true distillery in Green Bay. It's also among the newest venues in the area, having opened in May of 2021...




...more