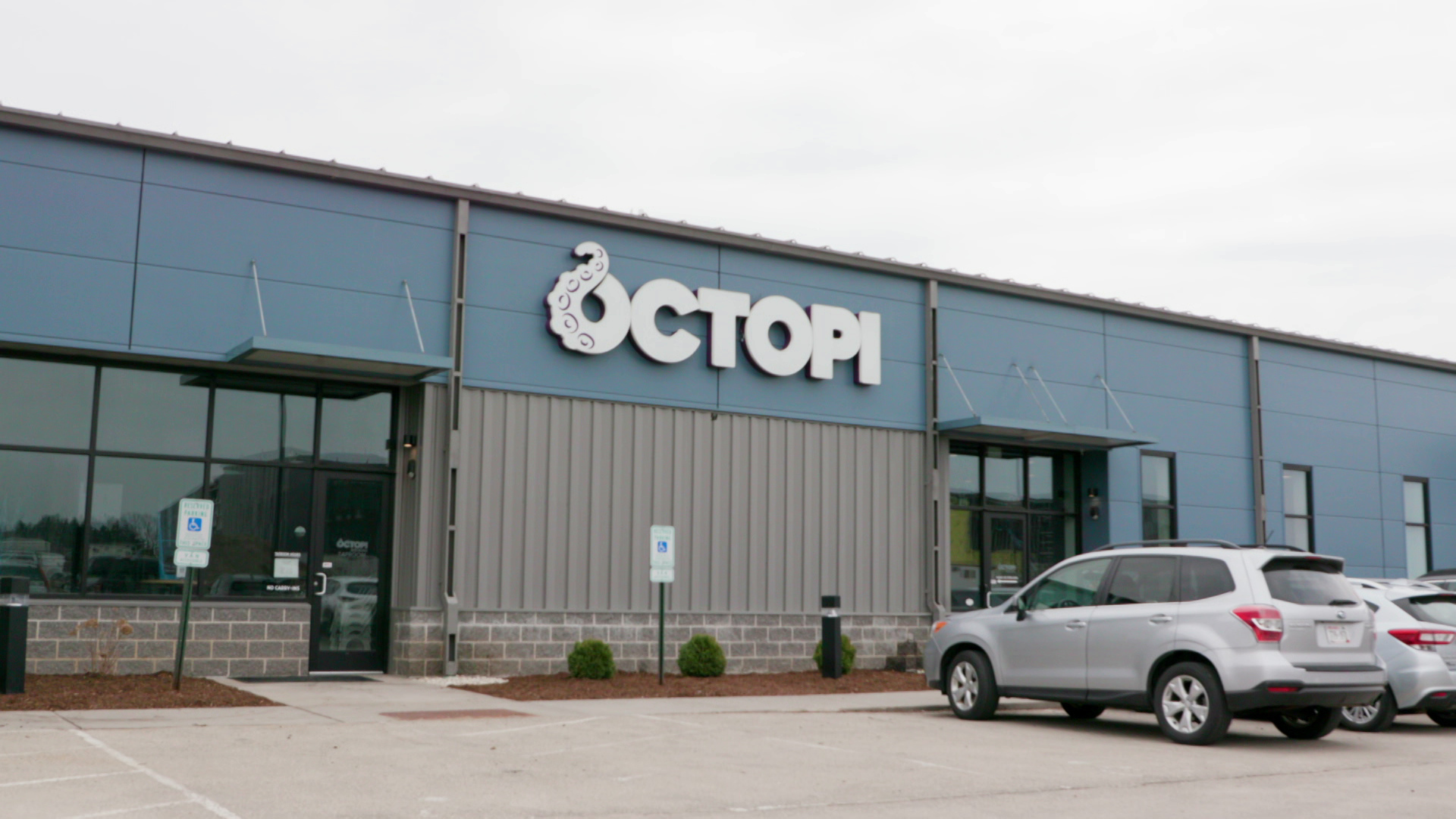 The pandemic and international conflict have wreaked havoc with supply chains around the world – Octopi Brewing is adjusting to these increasingly uncertain business conditions, trying to keep raw materials flowing and machinery running as interest in its canned beverages grows.
Wisconsin manufacturers are continuing to be challenged by supply chain dysfunctions amid a sustained rise in materials and labor costs — a pattern that began with the COVID-19 pandemic and has continued into 2022...
Showaki opened Octopi in 2014 expecting some of the typical challenges that come with starting a business. He never imagined the dizzying disruptions that accompany a long, deadly pandemic.
The trouble began in March 2020, when the spread of COVID-19 prompted public health restrictions and consumer actions that ground public life and various sectors of the economy to a halt.
"When it hit in March, all of a sudden, over 48 hours, about 60% of our orders got canceled," Showaki said..
...more