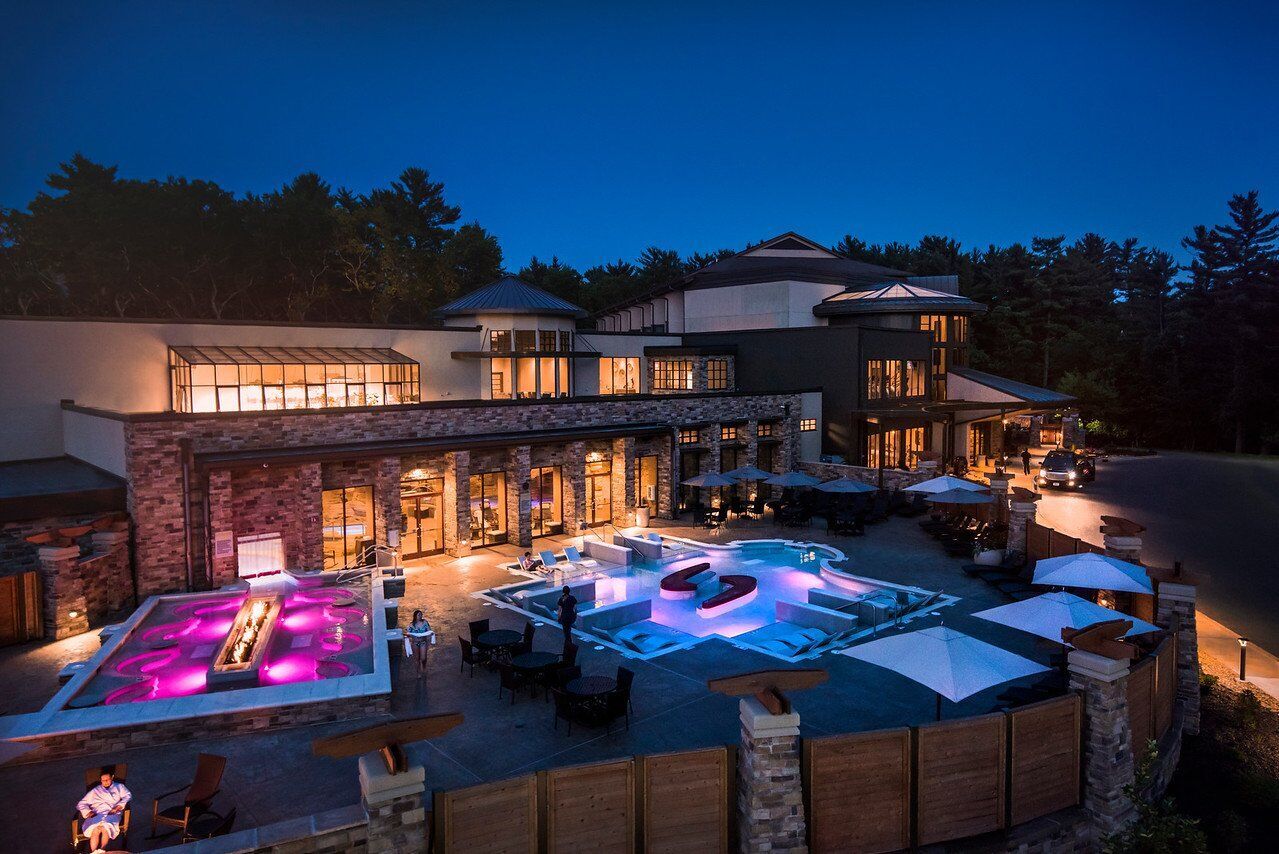 When P.J. Barbeau's daughter visited her from New York City last summer, the St. Louis resident decided to surprise her offspring with a trip to the Wisconsin Dells.
But the pair didn't ride roller coasters, zip around go-kart tracks or visit the slippery water parks for which the Dells are famous.
Instead, they decamped to the posh, adults-only Sundara Inn and Spa (sundaraspa.com), nestled in an 80-acre pine forest...
...more