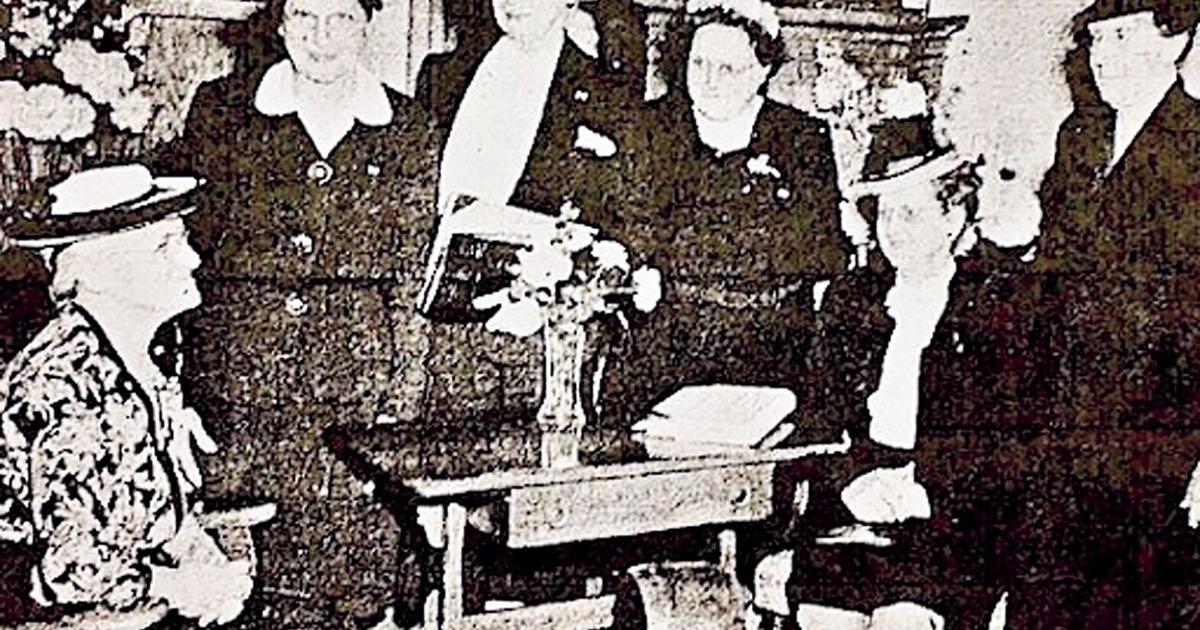 A Beer Raid at Ripon (WIS.) — 50 Barrels Down Drain BUT THEY THINK THAT ONLY A LITTLE MATTER!
Ripon (Wisconsin) Sunday – the city of Ripon and the state of Wisconsin officially celebrated the seventy-fifth anniversary of the Republican Party here yesterday. The principal speaker was Mr. Good, the U.S. Secretary of War.

Much embarrassment and indignation was caused by the most unwelcome activities of federal prohibition officers who took advantage of the ceremonies to conduct a series of raids throughout the town, which is declared "notoriously wet."
While troops presented arms to the governor of the state and 10,000 spectators were listening to Mr. Good's address, the breaking of doors and smashing of beer barrels by the raiders echoed like the sound of drums over the parade grounds where the meeting was held...
...more