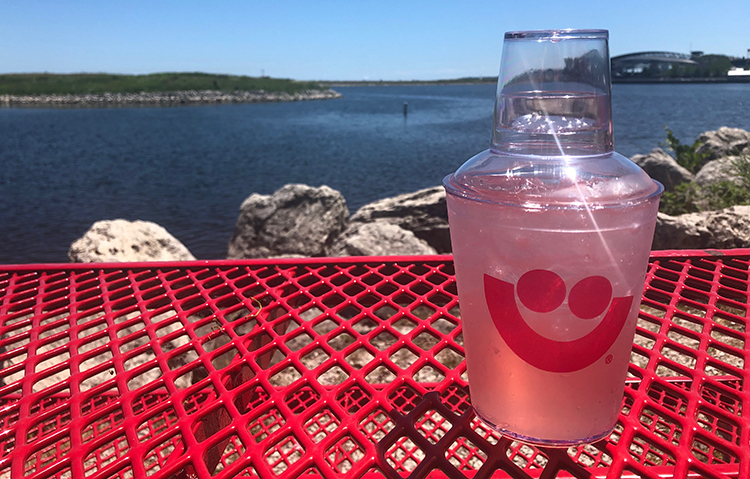 Summerfest is back! One day is officially in the books, and there are still eight more chances to enjoy loads of live entertainment, heaps of tasty treats, and all sorts of refreshments. As the 54th installment of the "World's Largest Music Festival" launches into its first weekend (June 23-25; June 30 – July 2; July 7-9), we present our thoughts on a few new Summerfest food and drink items...
Central Standard Craft Distillery Door County Cherry Vodka Lemonade – Johnson Controls World Sound Stage ($19)

As Central Standard's presence and availability continues to grow in the city (and beyond), the Milwaukee distillery's latest bit of success is earning a spot beside significantly larger and more established non-local spirit brands at Summerfest cocktail stands. With a distinct flavor of Door County cherries intermingling with its craft spirit...

...more