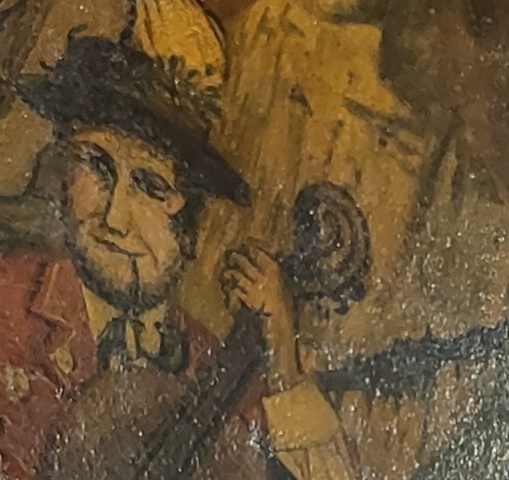 The first five people that email me the correct location of where I took this photo will receive a beer on us. Emails will be based on time stamps on the emails at:
WisCraftNews@Gmail.com
.
If you would like your establishment featured in a future Where am I --- send me an email to the above address with a photo attached. You need to offer up some free beer or other swag and we will put you in a a future issue for free. We will send you the winning email addresses and you can check off the winners as they drop by. Note only one winner per email address!
...more